Has anyone tried this?
It popped up on my facebook, is sold out of San Fransisco by Vinod Maharaj, advertised as pure unadulterated fijian waka, and available for $248 for 8lbs, which is a good deal ($68/kg).
Don't expect anything amazing, but if it is good enough for a daily "maintenance" kava I would give it a go.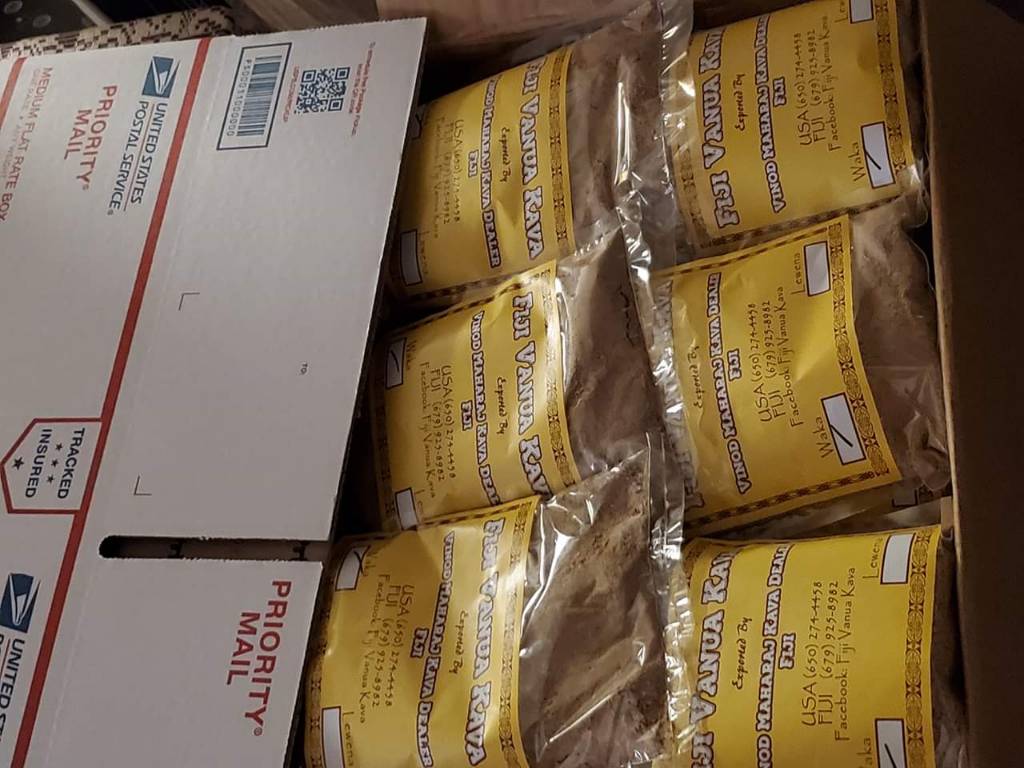 Sent from my SM-G965F using Tapatalk