Hello All!
I am Al from Lal's Kava and Grocery! We are based in Seattle, Wa USA..
Currently supplying kava all over the USA and canada! Please do reach out to me for further info. I will share my Amazon link and Ebay link in this post!
For other orders you can contact me directly 206 650 0897 (Viber, Whatsapp, messenger) what ever you feel like! Guarantee this to be the cleanest kava and most potent kava you've tried! Also feel free to contact me for and Questions and comments on Kava or how to's for kava! I have been drinking it for the past 15 years now and I am from Fiji Islands!
Amazon product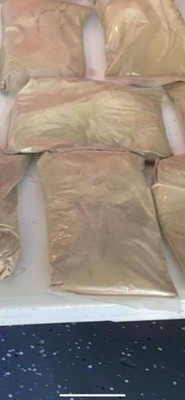 Packed 1LB bags of Savu savu waka. hand pounded and hand cleaned.. Condition is New. Shipped with USPS Priority Mail.